Blade: Trinity ties Jessica Biel's character to Apple, showing her fighting with her iPod on and even making playlists on her Mac before fighting. Check it out here on YouTube, since user who posted this gem doesn't want it embedded.
Want some screen shots to get the idea? You could practically use this scene as a how-to or user manual for new iPod users.
First, connect your iPod: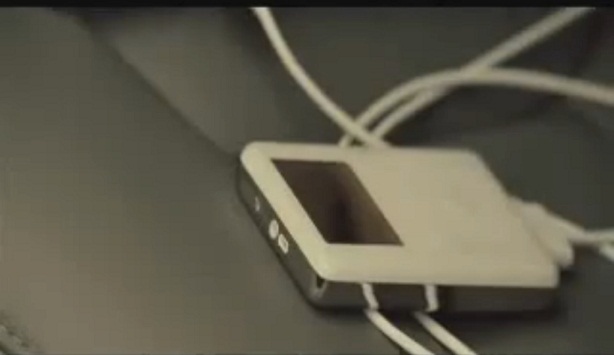 Next, create a playlist in iTunes.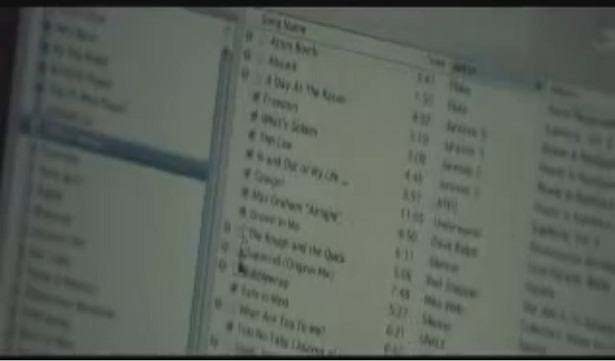 Locate new playlist on your iPod to make sure all uploaded correctly.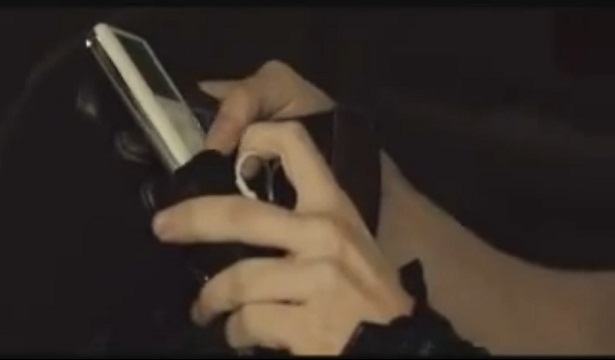 Finally, listen and enjoy.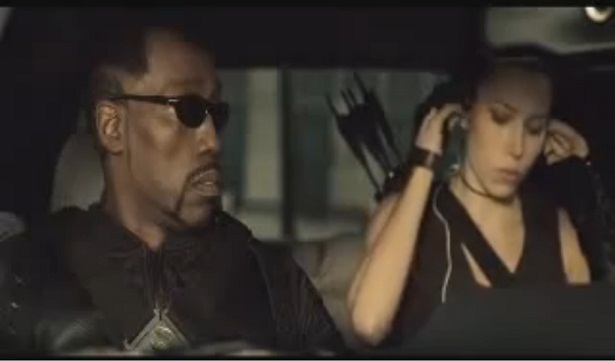 Nice and subtle does the trick.
---

Jess Kloss has 8 post(s) on Sneak Adtack
---