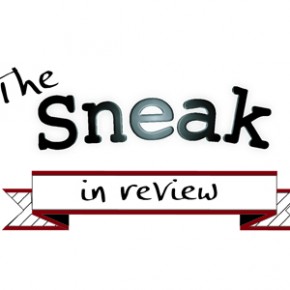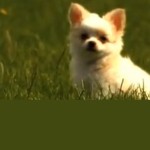 Staying close to home this weekend, the hardworking staff couldn't help but come across this campaign ad for Massachusetts State Treasurer candidate Steve Grossman (Dem).  Background context: Grossman's opponent, Karen Polito, has run a campaign stressing the need for a "fiscal watchdog" in the Massachusetts Statehouse. Roll it! … Um, who wouldn't want to vote...
Read More>>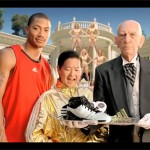 Have you seen the recent Adidas commercial for Derrick Rose shoes starring Ken Jeong? I don't want to impugn the wonderful Ken in any way, but . . . . . . could this ad really ever sell shoes?
Read More>>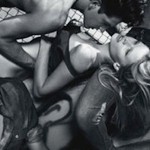 The Australian Herald Sun reported this Tuesday that a Calvin Klein billboard ad (shown below) would be pulled by the Advertising Standards Bureau, due to protests by sexual assault workers and women's advocacy groups that the ad was "highly sexualised and clearly suggestive of sexual behaviour."  Reportedly, "the Board considered that whilst the act depicted...
Read More>>