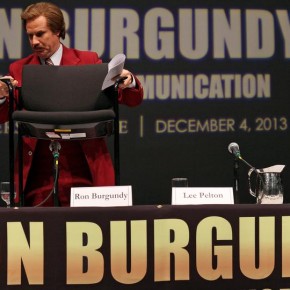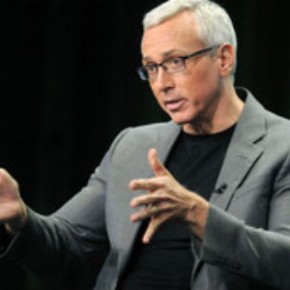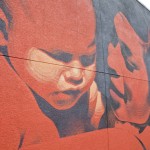 Up against the urban mural, stealth marketers
Read More>>
After spending a lot of time looking at ads invading television content, it's sometimes strange to see the reverse – television content invading ads.  This is by no means a new phenomenon, but is sometimes done more cleverly than at other times. Roll it! Between the Lincoln MKX and his highly publicized book deal, Roger...
Read More>>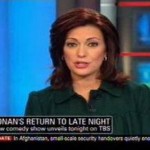 CNN cross-promotes "Conan" on sister network TBS
Read More>>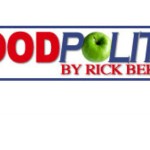 The Daily Caller, which fancies itself a conservative counterpoint to The Huffington Post but isn't, just published this piece: FoodPolitik: Controlling Your Food, the Trojan Horse of 'public health' With the election barely two weeks away, the nation is focused on what will happen if (when?) control of Congress swings rightward. While some far-reaching elements of...
Read More>>