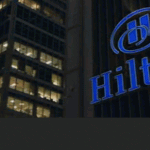 Cue this Thursday's episode of Project Runway.
Read More>>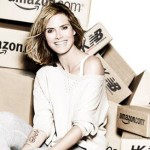 Unfortunately,  last week's post on product placement in Project Runway jumped the gun, pre-empting this week's shill-a-thon for Heidi's New Balance activewear line.  The challenge was this: the designers were asked to develop three outfits that could be incorporated into Heidi's line, with the winning looks being sold with Heidi's other garments "exclusively on Amazon.com."...
Read More>>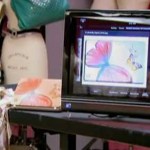 While Project Runway's "pattern-making" challenge, now a tradition of two seasons, is certainly interesting, the sledgehammer promotion of HP technology on the show is anything but. Perhaps I'm a little overly sensitive, but after having suffered through eight seasons of L'Oreal, Banana Republic, Tresseme, Blue Fly, Piperlime, Elle, and Marie Claire endorsements, one more is...
Read More>>