As the hardtracking staff noted earlier, the Boston Herald has ventured into the Blog New World of stealth marketing with its online State of the Arts section, which packages marketing material as editorial content.
On Tuesday, the Herald's print edition jumped into the mix, via The Edge: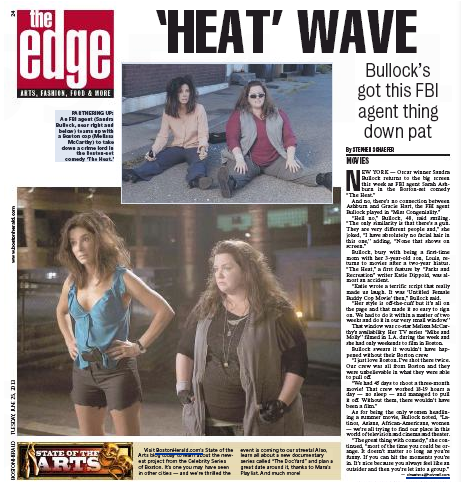 Close-up:

First three posts (all sponsored content):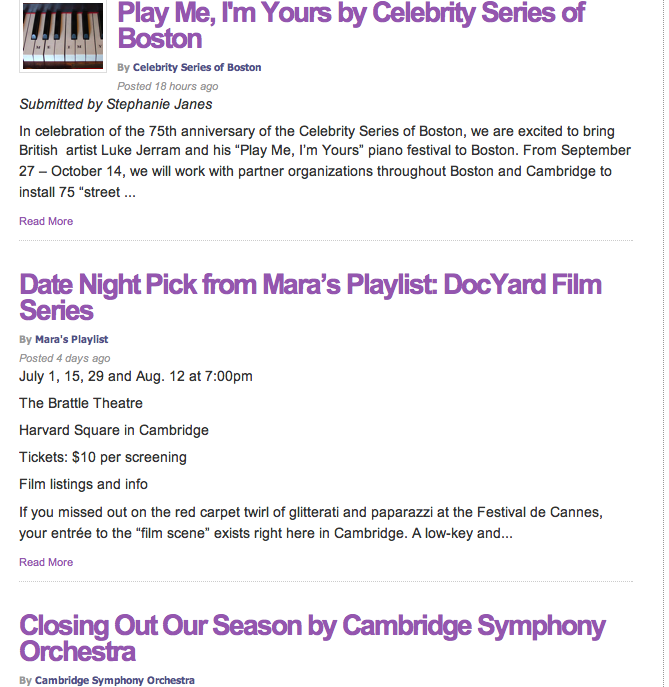 Of course, the Herald isn't the only media outlet that's leasing out its journalistic credibility.
Just the latest one.
---
John R. Carroll is media analyst for NPR's Here & Now and senior news analyst for WBUR in Boston. He also writes at Campaign Outsider and It's Good to Live in a Two-Daily Town.
John R. Carroll has 305 post(s) on Sneak Adtack
---