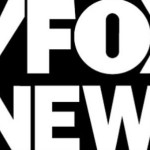 Dick Morris turns Fox News into his personal ATM
Read More>>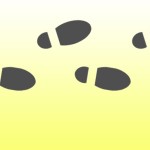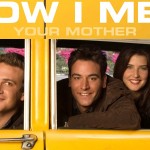 While packing for Thanksgiving, I finally found time to clean out the old DVR, and stumbled upon a product placement doozy left over from October.  Early this season the CBS series How I Met Your Mother, while generally good about keeping its content and commercials separate, set some program time aside to shill for Microsoft....
Read More>>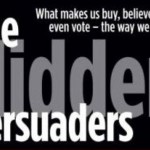 From Mark Crispin Miller's introduction to The Hidden Persuaders. The history of America since the Civil War is, in large part, a history of conquest by commercial advertising. The decades have sen more and more of it, appearing in more places than it ever was before, with more and more of it brilliantly designed, and...
Read More>>
Soap opera product placement is dramatically worse
Read More>>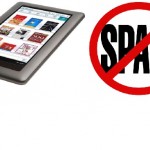 Barnes and Noble has apparently taken to paying people to write complimentary comments about its products. At least, that's the only explanation I have for these search results. Let me explain: While looking at CNET's review of the Nook Color I noticed a reader's comment on a comment, in which MrStep accused eco733 of participating...
Read More>>
Having just caught up on the two most recent episodes of Bones, I'm annoyed after the fact at that whole how-to-use the new Windows 7 smartphone scene (also recorded here). In the interrogation room, Bones's phone beeps obnoxiously and Booth asks if she would turn that thing off. She objects, saying that she's getting important...
Read More>>
Hi-Tec Sports has found the formula for a viral ad campaign that doesn't look like an ad campaign.
Read More>>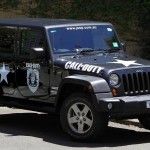 This is interesting. Apparently video game paraphernalia is getting expensive. We're talking more than $30 grand to buy your brand new Jeep Wrangler, the same car you get to drive around battlefields in your favorite game, Call of Duty (made by Activision, Inc). The newest version of this game launched this week and according to...
Read More>>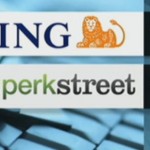 After spending a lot of time looking at ads invading television content, it's sometimes strange to see the reverse – television content invading ads.  This is by no means a new phenomenon, but is sometimes done more cleverly than at other times. Roll it! Between the Lincoln MKX and his highly publicized book deal, Roger...
Read More>>