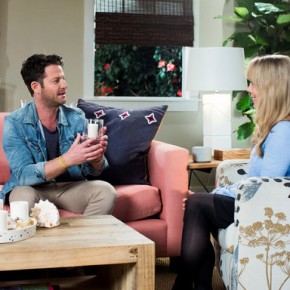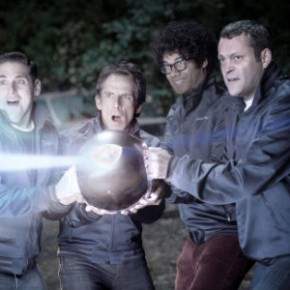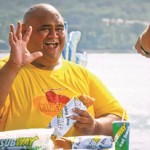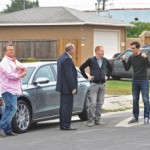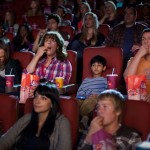 Sandler's not shy about blatant product placement.
Read More>>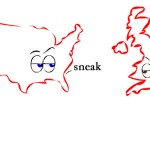 Stealth marketing going up in U.K. Going down in U.S.?
Read More>>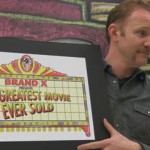 Product placement examined thanks to product placement
Read More>>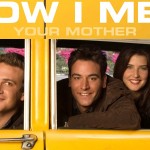 While packing for Thanksgiving, I finally found time to clean out the old DVR, and stumbled upon a product placement doozy left over from October.  Early this season the CBS series How I Met Your Mother, while generally good about keeping its content and commercials separate, set some program time aside to shill for Microsoft....
Read More>>