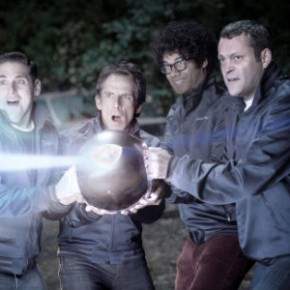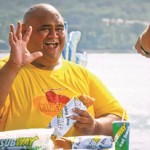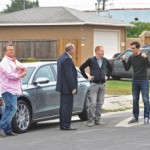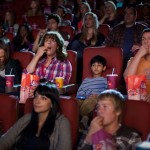 Sandler's not shy about blatant product placement.
Read More>>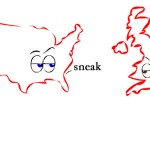 Stealth marketing going up in U.K. Going down in U.S.?
Read More>>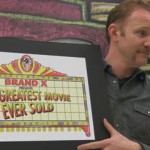 Product placement examined thanks to product placement
Read More>>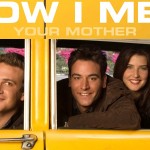 While packing for Thanksgiving, I finally found time to clean out the old DVR, and stumbled upon a product placement doozy left over from October.  Early this season the CBS series How I Met Your Mother, while generally good about keeping its content and commercials separate, set some program time aside to shill for Microsoft....
Read More>>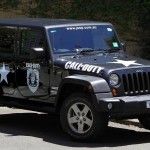 This is interesting. Apparently video game paraphernalia is getting expensive. We're talking more than $30 grand to buy your brand new Jeep Wrangler, the same car you get to drive around battlefields in your favorite game, Call of Duty (made by Activision, Inc). The newest version of this game launched this week and according to...
Read More>>